Honor Choir Selection
Final selection will be made by the CSWS Committee during the second week of November 2022. Students and teachers will be notified of the decision at that time. Rehearsal recordings for honor choir will be available on the web-site for each participating singer along with the honor choir repertoire. Please read carefully, follow the instructions, and meet the deadlines as stated in the audition process. FAILURE TO DO SO WILL DISQUALIFY THE AUDITION. It is our pleasure to offer your students this quality opportunity to learn and grow musically. Thank you for your continued interest in and support of IMEA and its programs.


Fees/Scholarships
The 2023 fee for this choral experience will be $183 for students in both the Elementary Choir and Middle School Choir. This fee includes four meals, All-State music, on-line rehearsal recordings, and an overnight stay in downtown Ft. Wayne. A limited number of partial scholarships are available and will be made available after placement. Please make sure that any student whose teacher submits a Scholarship Form on their behalf understands that they are responsible for the balance of the cost, and that the full fee is to be sent pending approval of scholarship. If the scholarship is approved, a reimbursement will be provided from the IMEA office. 
CLINICIANS:
Elementary Clinician: Pamela Pierson; Accompanist - Lisa McMillen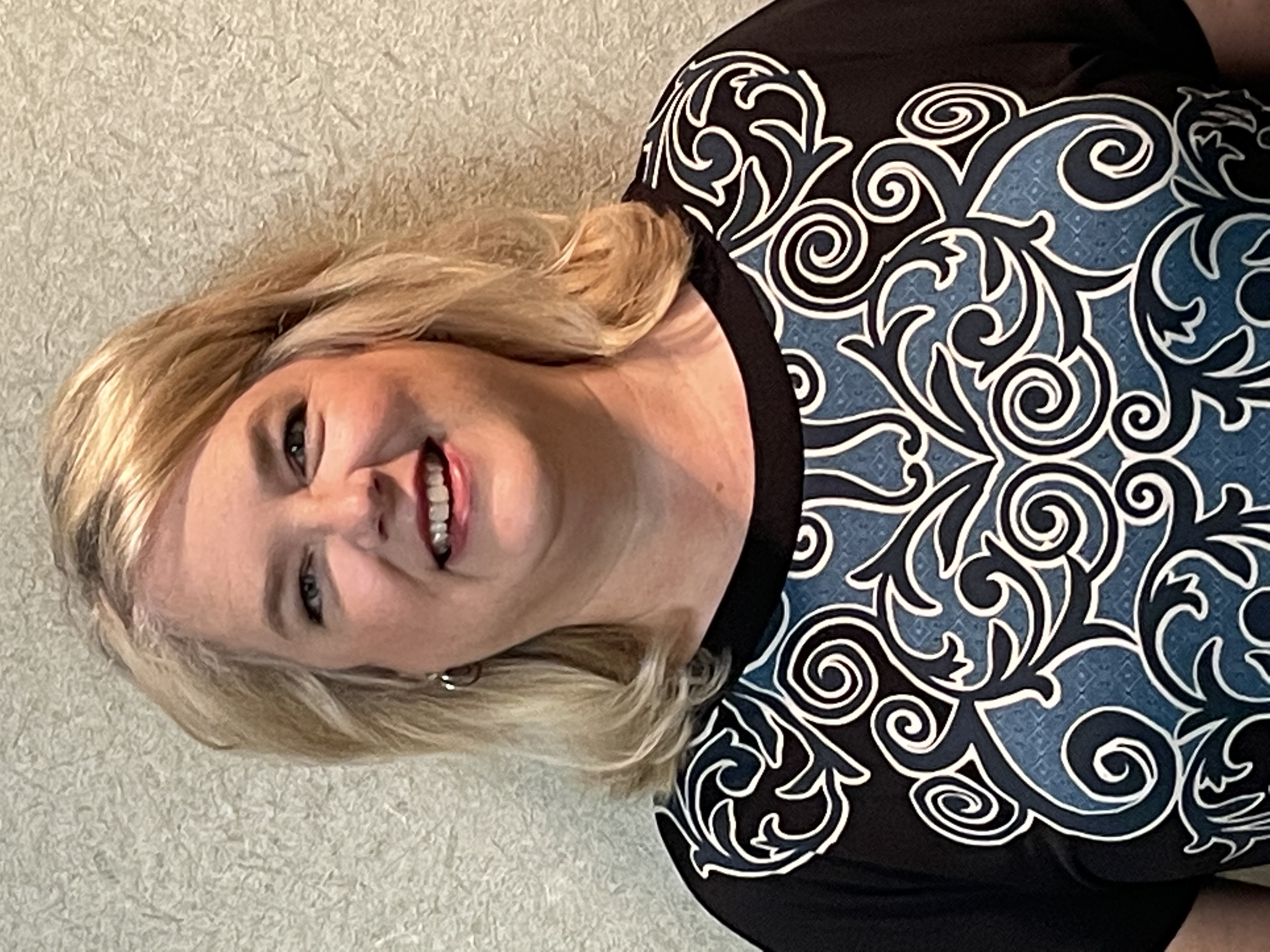 Pamela Pierson is currently the music specialist at Butler Elementary School where she teaches students in grades K-6.  She also directs the Chorister Choir, a training choir of the Fort Wayne Children's Choir.  She formerly taught at Purdue University, Fort Wayne where she was a Clinical Instructor in Music Education teaching courses in music education and supervising student teachers.  Previously, Mrs. Pierson was appointed Assistant Superintendent at Lakewood Park Christian School after serving as Elementary Principal there for three years.  From 1992 until 2011, Mrs. Pierson worked in Fort Wayne Community Schools as an elementary general music teacher during which time she spent nine years at Weisser Park Arts Magnet School, eventually becoming the Arts Integration Specialist there.  She also spent time at Croninger Elementary, a communications magnet school; Forest Park Elementary, a Title 1 school and Fairfield Elementary, a year-round school when she began teaching career there.  While in Fort Wayne Community Schools, she also worked as the Elementary Music Liaison for the district planning professional development and facilitating collaboration among the districts nearly thirty elementary music music teachers.  As an educator, she participated in numerous school improvement committees, training programs, district curriculum projects and state testing coordination.
Mrs. Pierson has been an active member of the Indiana Music Educators Association serving at various times as an elected board member, the coordinator of Area 2 Circle the State with Song and as a frequent presenter at the annual state convention.  She is a past member of the American Orff-Schulwerk Association and the Association for Curriculum and Development.  Her training includes Levels I and II of Orff-Schulwerk from St. Thomas University.  Mrs. Pierson received her BA in Music Education from Taylor University, Fort Wayne and her MEd from Indiana Wesleyan University.  Additionally, she completed the Principal's Licensure Program at Indiana Wesleyan to become licensed as a K-12 school administrator. 
As a frequent presenter at national, state and local conferences, Mrs. Pierson speaks on topics that include comprehension and student engagement strategies as well as curriculum development and instructional strategies.  She also spends time coaching collegiate students in preparation for entry into the job market.   She has been a guest conductor at Circle the State with Song festivals around the state of Indiana, a soprano with the Heartland Chamber Chorale and a vocalist with Smooth Edge 2, a Fort-Wayne based vocal acapella ensemble.   She occasionally accompanies various high school soloists and choirs and volunteers as an accompanist and vocalist at her church.   When she is not making music with children, you can find Mrs. Pierson tending the flowers she grows at her flower farm, The Flower Field. 
Middle School Clinician: Bishop Chantel Wright; Accompanist - Betty Martens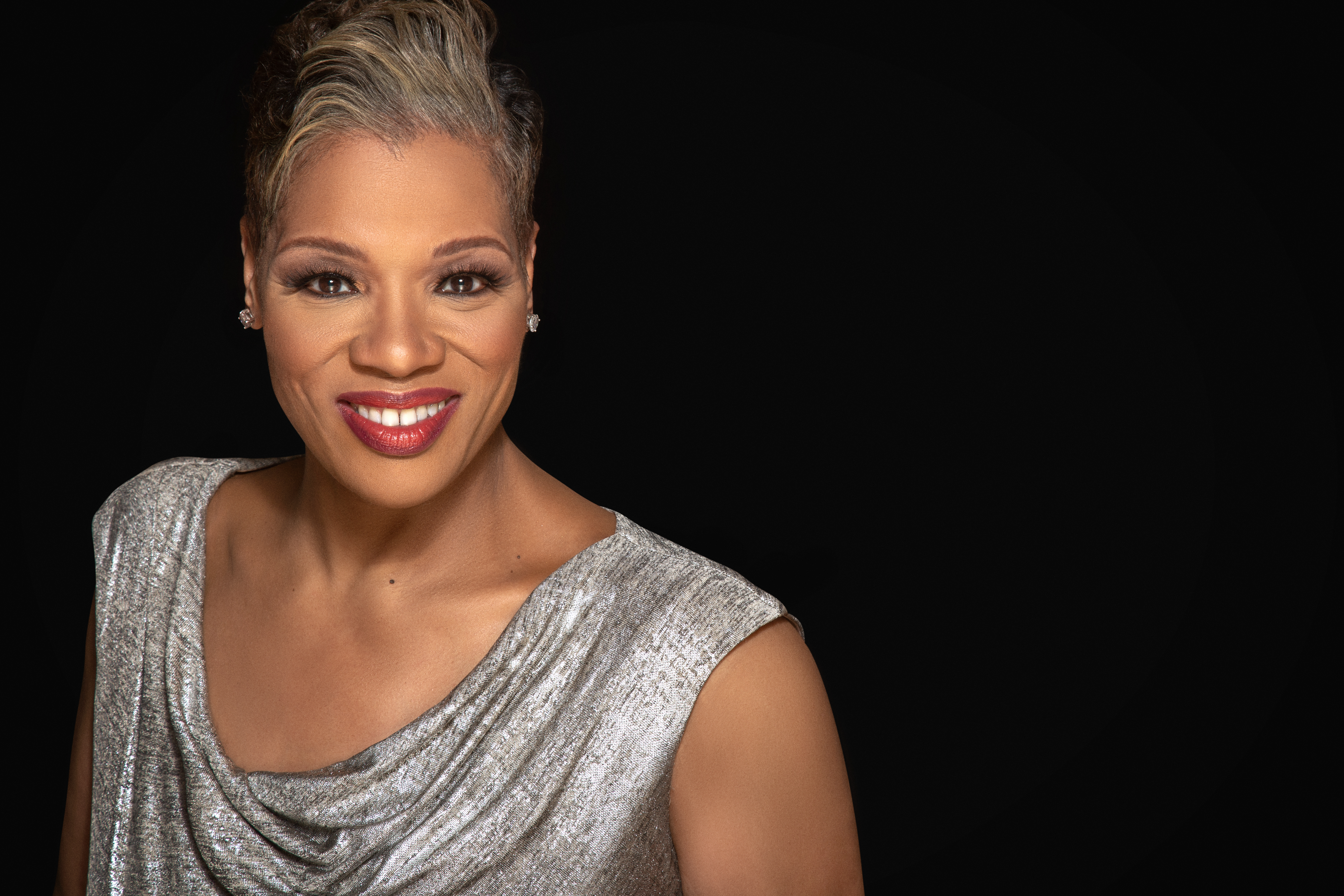 Bishop Chantel R. Wright is an internationally celebrated choir director and the founder of Pneuma Ministries International.  A native of Chicago, Illinois, Chantel started her career as an award-winning choral conductor and received her formal education at Vander Cook College of Music where she earned her BA degree in Music Education.  Chantel Wright has been actively engaged in transforming lives through music education for the past 34 years. Chantel gained valuable experience as an orchestral conductor, which then inspired her to establish her own non-profit organization, Songs of Solomon: An Inspirational Ensemble, Inc.  Almost immediately, Songs of Solomon flourished and was soon featured on major television networks and went on to win at competitions often times competing against adults.   
Being totally committed to the spiritual, intellectual and artistic growth of today's youth, Chantel knows that the only way to shape a generation of spirited, world-class musicians is to work in conjunction with the education system.   As part of Chantel's love for young people, she has also been actively involved in secured detention centers in the New York area and has continued to work with Carnegie Hall's Musical Connections project for youth in detention centers. 
Bishop Wright has been sought out as a choral clinician nationally and internationally. For two consecutive years as the choir master for the Harare International Festival of the Arts in South Africa, as well as the Roma Gospel Festival in Rome, Italy.  Chantel is a mainstay at the Ithaca Gospel Music Festival and is now presenting the Gospel at colleges and universities in the United States. As an initiative for aspiring artist, the government of the island of Bermuda engaged Chantel to do a series of workshops and a culminating festival. Most recently, Bishop Wright served at the Fede Gospel Festival in Barcelona, Spain.  
Chantel remains committed to building a literate music community, and also lends her time to the vocal music department of the Steinhardt School of Music at the New York University since 2008. She has recently joined the Music Educators Workshop team at Carnegie Hall, giving music teachers inspiration through music.  She continues to lend her efforts to lift students and music teachers through her work with Metropolitan Opera.  Moreover, she serves young people nationally and internationally through the arts organization partnerships, her uncompromised passion to see humanity win.