Registration Link:
To register and submit your Honor Choir auditions, please click here.

Audition Tracks
Elementary Honor Choir Audition: click here
Middle/Junior High School Honor Choir Soprano Voice Audition Track: click here
Middle/Junior High School Honor Choir Alto Voice Audition Track: click here
Middle/Junior High School Honor Choir Tenor Voice Audition Track: click here
Middle/Junior High School Honor Choir Bass Voice Audition Track: click here


Honor Choir Selection
Final selection will be made by the CSWS Committee during the second week of November 2021. Students and teachers will be notified of the decision at that time. Rehearsal recordings for honor choir will be available on the web-site for each participating singer along with the honor choir repertoire. Please read carefully, follow the instructions, and meet the deadlines as stated in the audition process. FAILURE TO DO SO WILL DISQUALIFY THE AUDITION. It is our pleasure to offer your students this quality opportunity to learn and grow musically. Thank you for your continued interest in and support of IMEA and its programs.


Fees/Scholarships
The 2021 fee for this choral experience will be $183 for students in both the Elementary Choir and Middle School Choir. This fee includes four meals, All-State music, on-line rehearsal recordings, and an overnight stay in downtown Ft. Wayne. A limited number of partial scholarships are available and will be made available after placement. Please make sure that any student whose teacher submits a Scholarship Form on their behalf understands that they are responsible for the balance of the cost, and that the full fee is to be sent pending approval of scholarship. If the scholarship is approved, a reimbursement will be provided from the IMEA office. 
CLINICIANS:
---
2022 Elementary Honor Choir Clinician: Tom Shelton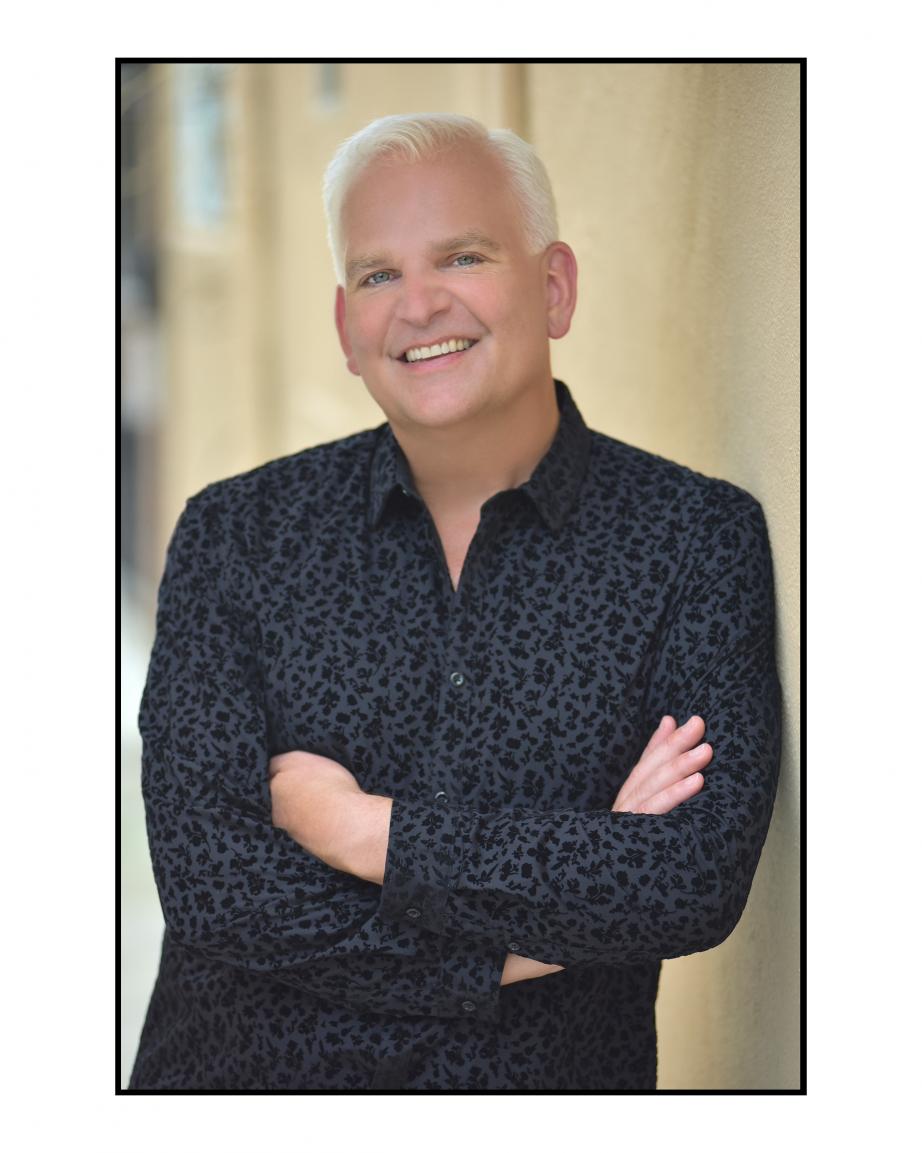 Tom T. Shelton, Jr. is a native of Greensboro, N.C. and a graduate of the University of North Carolina at Greensboro, where he earned both a Bachelor of Music Education and Master of Music in Choral Conducting. He is associate professor of Sacred Music at Westminster Choir College. Focusing on children's and youth music at Westminster, he teaches classes in conducting, sacred music and music education. In addition, he is the director of Children's and Youth Choirs at Princeton United Methodist Church.  He is also conductor of the Westminster Neighborhood Children's Choir.

Mr. Shelton has a passion for music education in all areas: church, school and community. He taught middle school choral music in Winston-Salem/Forsyth County for 18 years. During that time he was selected Teacher of the Year for both Atkins Middle School and Kernersville Middle School. In 1999 the North Carolina Music Educators Association presented him with the North Carolina Middle School Music Teacher of the Year award.

Mr. Shelton is an active member of the American Choral Directors Association.  Past ACDA leadership positions have included serving as national president, Southern Division president (2011-2012), National R&S chair for Middle School/Junior High Choirs (2007-2009) and North Carolina president (2005-2007). 

Mr. Shelton has conducted festivals and honor choirs for elementary, middle school and high school students in 20 states and abroad, including the ACDA Central Division Junior High Honor Choir as well as All State Choirs in Alabama, Florida, Georgia, Kansas, Kentucky, Louisiana, Mississippi, Missouri, New Jersey, North Carolina and South Carolina. This past May, he was invited to conduct a Treble Choir Festival in Carnegie Hall, New York City.  His compositions have been published by Choristers Guild, Colla Voce Music, GIA Publications, Heritage Music Press, Hinshaw Music Company, Santa Barbara Music Press, and Walton Music.
Learn more at www.tomsheltonmusic.com
---
 2022 Middle School Honor Choir Clinician: G Phillip Shoultz III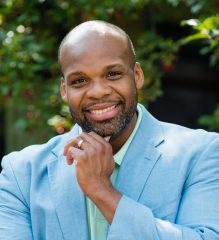 Known for fostering community and inspiring action among people of all ages and abilities, G. Phillip Shoultz, III, enjoys a multifaceted career as an artist, educator, consultant, speaker, and pastoral musician. Phillip serves as Associate Artistic Director of VocalEssence where he founded the VocalEssence Singers Of This Age, a choral apprenticeship program that harnesses the power of group singing to enhance community and awaken creativity in young people. 
Phillip is Cantor for Worship, Music, and the Arts at Westwood Lutheran Church, a member of the Graduate Music Education faculty at the University of St. Thomas, and he serves as the host for Minnesota Orchestra Young People's Concerts.  With teaching experiences in the public schools garnering multiple Teacher of the Year honors and his choirs being selected to perform at state, regional, and national conferences, Phillip is frequently called to conduct festivals and lead workshops across the United States and beyond. 
In the summer of 2020, he created "Table for More," a consulting and conversation platform to help arts organizations, schools, and churches consider ways to create more belonging through equitable and inclusive practices. The winner of the 2015 ACDA Graduate Conducting Competition and an International Conductors' Exchange Program Participant, Phillip believes in the transformative power of shared singing experiences. He lives in St Louis Park with his wife, Michelle and their two children (Malachi, 7 and Lydia Grace, 3).
https://www.vocalessence.org/who-we-are/staff/g-phillip-shoultz-iii/
---
If you have any questions regarding information or procedures, please contact the Honor Choir/CSWS State Chair, Jennifer Thomson – [email protected]  – or your CSWS Area Coordinator.